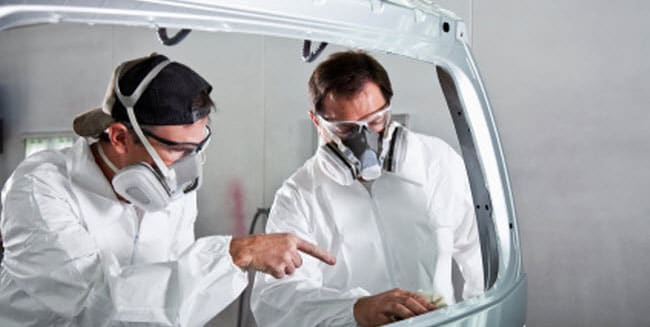 Van Collision Center recruits professionals from all circles and walks of life.
Van Collision Center is always looking to identify candidates interested in a career and not just a job. Our employees are the industry's best and most successful. We offer a truly unique and entrepreneurial environment for the right individuals.
If you or others in your network would have an interest in learning about Van Collision Center job opportunities, we would like to hear from you.
To inquire about available positions, please contact:
Kim Arthur, Office Manager – 1-877-623-3772
Hours
Monday

7:00am to 6:00pm

Tuesday

7:00am to 6:00pm

Wednesday

7:00am to 6:00pm

Thursday

7:00am to 6:00pm

Friday

7:00am to 6:00pm

Saturday

8:00am to 2:00pm

Sunday

Closed